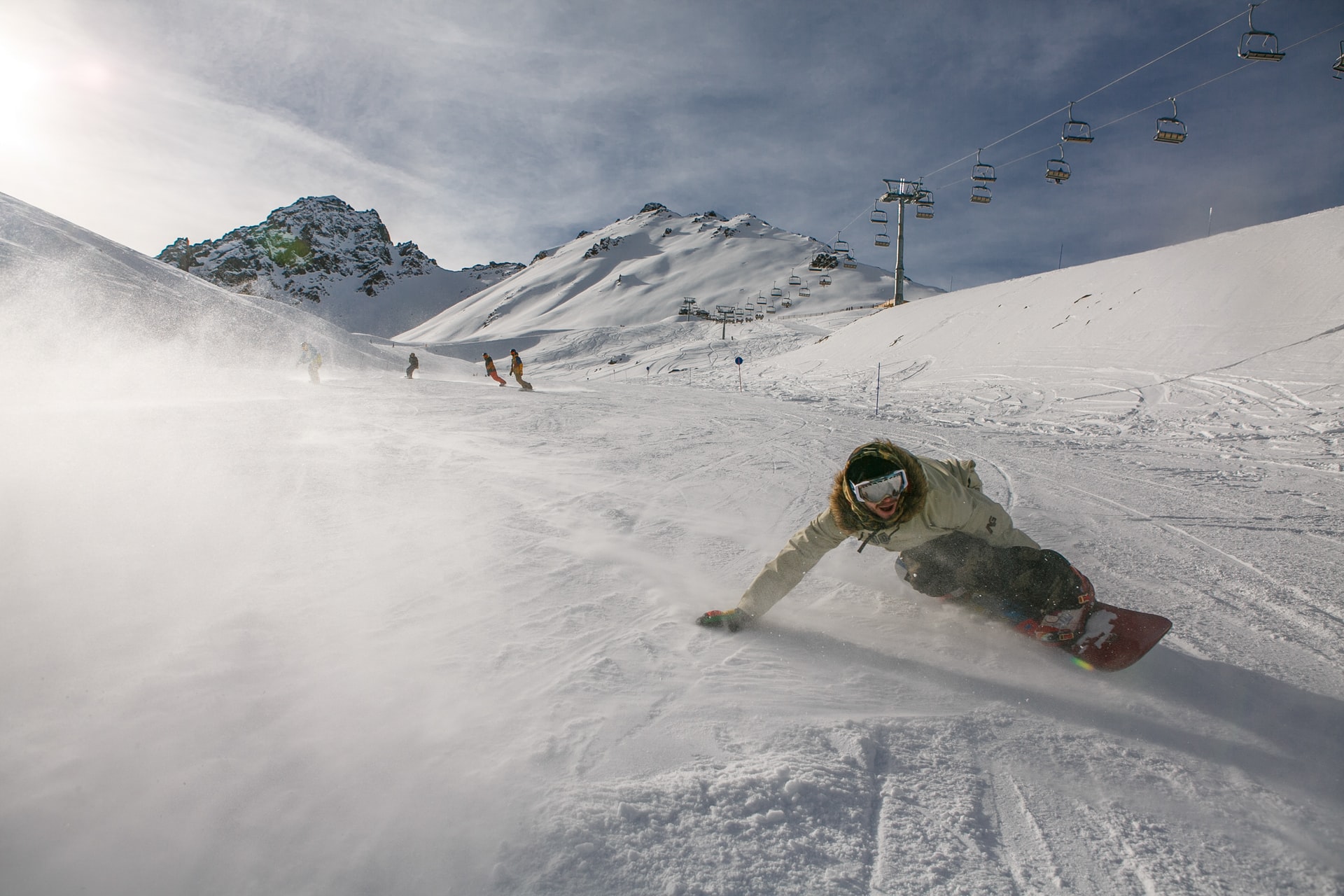 Top 4 Spots to Snowboard in the World
Like most sports, there are special places where these spots need to be practiced. Some of these sports require a court, a pitch, a field, depending on the sport. Some require a pool and others, mountains full of snow. Winter sports require cold weather and snow or ice, depending on the sport, as well as slopes, natural and artificial, once more, deepening on the sport.
Snowboarding is relatively simple in this regard. All you need is a snowboard, a mountain, a lift and you can spend an entire day snowboarding.
Not all snowboarding spots are the same, however, some being better than others. Here are the world's best snowboarding spots.
Breckenridge – Colorado USA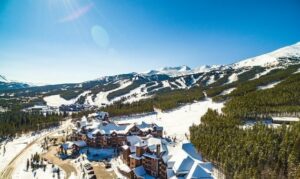 Breckenridge is located on the Rocky Mountains in Colorado, and is one of the best snowboarding resorts that you can visit in the US. It has 34 lifts and 187 trails. It is also a pretty decent place to visit, overall. Most snowboarders in the US will head to the Rockies and this is one of the resorts to visit. With so many trails, you can find a trail for all skill levels, from beginners to snow carving specialists.
Zermatt – Switzerland
Zermatt is a very special place, because it is away from the world, for starters, and secondly and more importantly, it is right next to Matterhorn, a rather famous mountain. Zermatt is a ski and snowboarding town, with 52 lifts and 145 trails. More lifts means less congestion and less waiting to get to the slopes and start carving. In Matterhorn's shade, it is a perfect town for snowboarding, and a great place to start an expedition to the nearby peak.
Cortina d'Ampezzo – Italy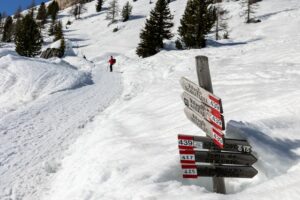 In the northern parts of Italy, you can find the Dolomites and the Alps. Cortina d'Ampezzo is known as one of the best ski and snowboarding resorts in Italy and the surrounding regions. The Dolomites are beautiful and with 90 trails and 36 lifts, you will be on your way to explore the mountains soon enough. There are off-piste trails, meaning that the more adventurous snowboarders can go off road, so to say.
Whistler – Canada
Whistler is a small town in British Columbia, Canada. It is also home to one of the largest ski and snowboarding resorts in Canada, Whistler Blackcomb. This resort also hosted the 2010 Winter Olympics, or rather, a couple of the events. It is a large resort with 200 trails and many off-piste places to explore. It is a great experience and Whistler and Blackcomb mountains will give any snowboarder a ride they will not soon forget.
Snowboarding is fun and we should try and find more spots to ride at. These are the world's best snowboarding spots and resorts.