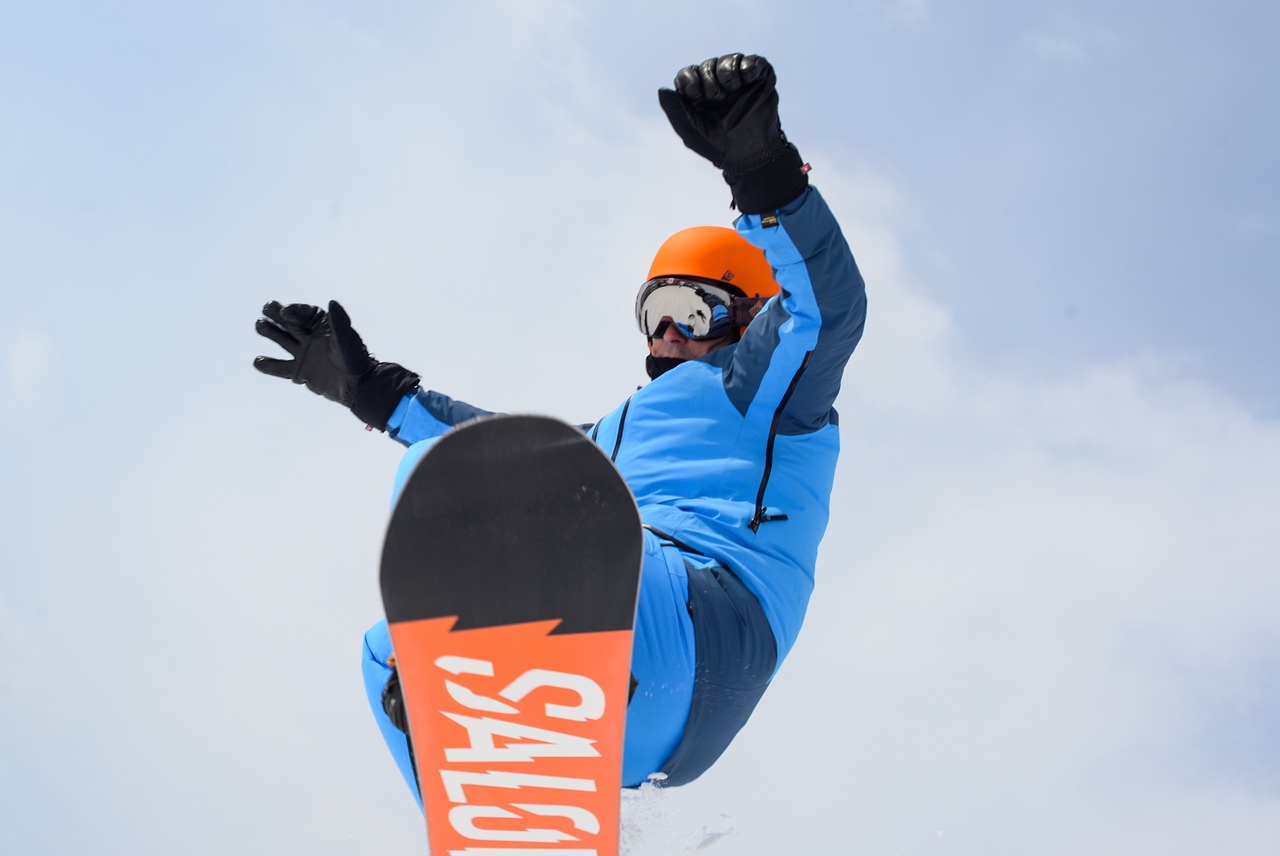 Top 4 Highest Paid Snowboarders
Not all sports pay the same. This is well known. Even in the best paid sports like football or soccer, depending on where you are in the world, athletes can earn pennies if they do not get a good signing and fail to show any skill and progress during their career.
Sports which are not as popular are definitely a worse career choice, if we consider income to be the main reason. Still, even in less popular sports, particularly winter sports like snowboarding, there are star athletes who get paid more money than most people will ever see.
Here are the top paid snowboarders.
Shaun White – Snowboarder Extraordinaire
Shaun White is probably the most famous snowboarder. He won 3 Olympic gold medals and plenty of X Games. He also won a couple of X Games competitions in the skateboarding categories. Shaun White got his first sponsor at the age of 7, which is very impressive. Sponsored by multiple organizations and now with a powerful brand, Shaun White earns a lot of money annually.
He also has stakes in an event, called Air + Style, which melds skateboarding and snowboarding with music. Bands play and professionals skate and snowboard, making it a perfect combination of Shaun's passions, as well as many other people's.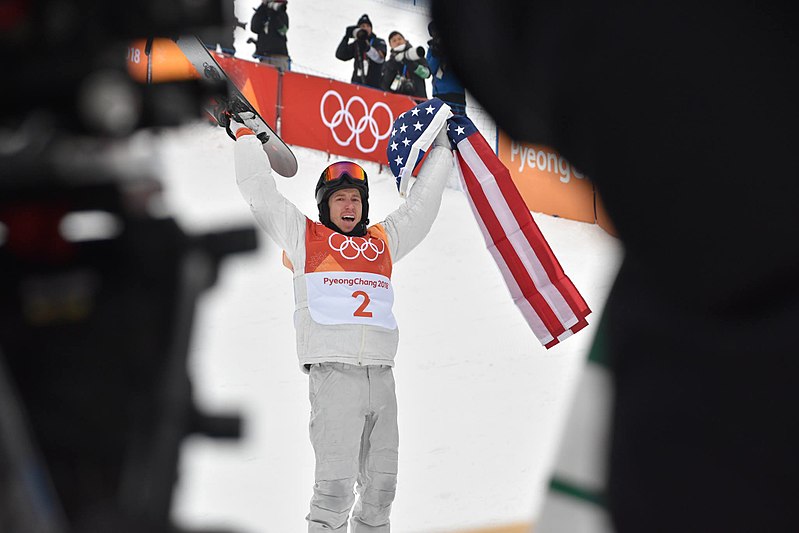 Jaime Anderson – A Legend of Her Own
Jaime Anderson is a great snowboarder. Another Olympic gold medalist, twice over, once in 2014 and another in 2018. When you win two gold medals in the women's slopestyle snowboarding, you are bound to attract a bunch of sponsors and media attention.
However, Jaime Anderson is not just about winning titles, even though she has done that in different tournaments, including World Championships. She wants to let the world know how female snowboarding developed and what it is looking like today, compared to a couple of decades ago.
Jeremy Jones – Off Road Enthusiast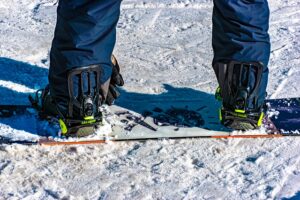 Jeremy Jones is a veteran snowboarder and in layman terms, that means well above 40 years old. Among the youngsters, he is known for his off-piste snowboarding, something that many would love to do, but quickly disregard, when they see how dangerous it is.
Jeremy Jones has his own brand of snowboards, named appropriately, Jones Snowboards. 
Most snowboarders, Jeremy included, are activists, particularly environmentalist activists, and he founded Protect our Winters, with the goal of turning more athletes into climate activists.
Travis Rice – Movie Star
Some snowboarders are known for winning gold medals and competing professionally, others have found a different calling, one of acting, or rather, stunt work. Travis Rice has a couple of X Games medals, but he has also worked in many movies. Some snowboarders promote the sport on the slopes in tournaments, others in front of a camera, but still on a slope.
These are the world's highest paid snowboarders, some currently still competing, all of them helping promote snowboarding as well as activism and environmentalism. Snowboarding might not pay as other more popular sports, but passion does not care about income (that much).