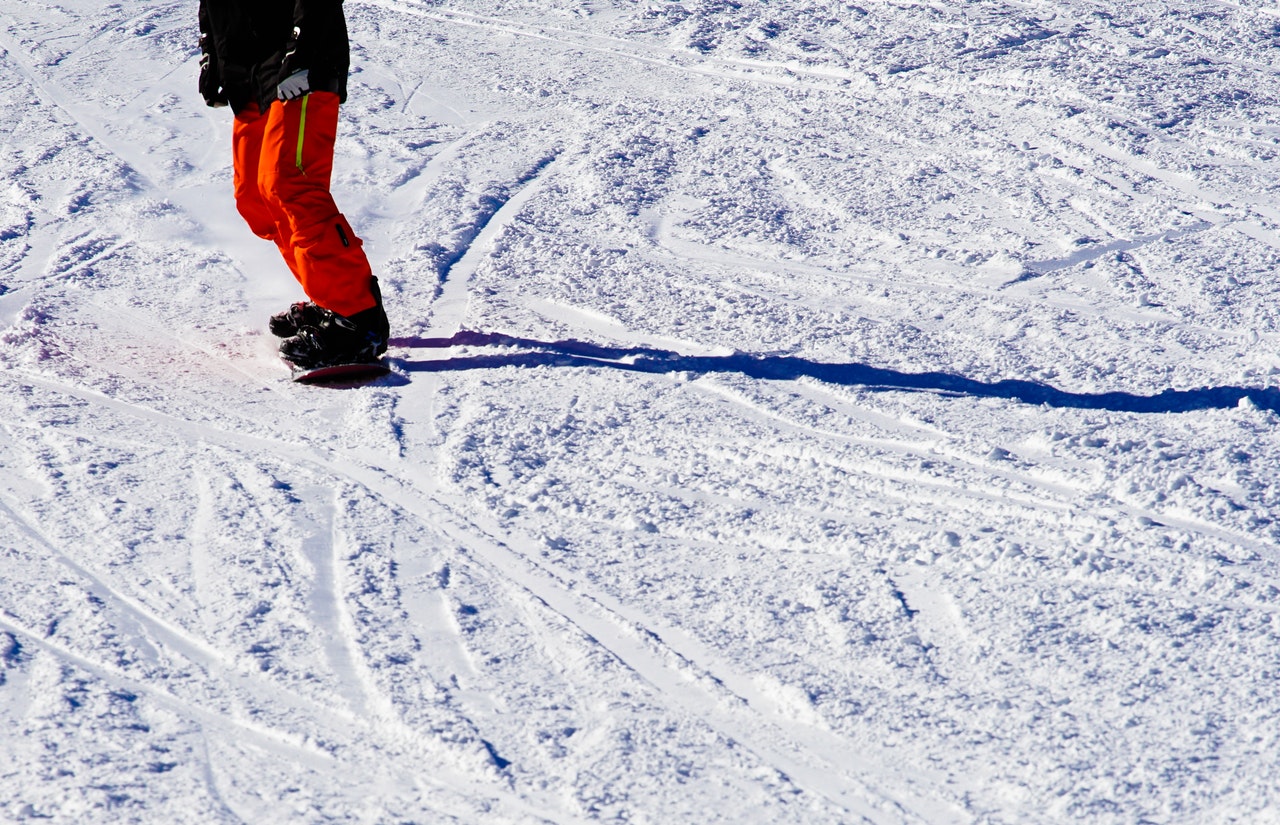 Shaun White – Snowboarding & Olympics
Every sport has its heroes. You might remember football legends Diego Maradona, Pele, currently Messi and Ronaldo, while in sports like tennis, you would think of Novak Djokovic, Rafael Nadal and Roger Federer. Every sport has a couple of athletes who have done more than others, taking their sports a step above.
Snowboarding, too, has its heroes. Among the many great athletes, Shaun White stands above, as one of the world's best snowboarders, the man who won multiple Olympic gold medals. Following is a bit of Shaun White's biography.
Early Days – An Athlete in the Making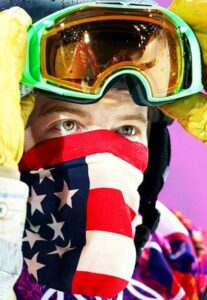 Most great athletes start their journeys very young. The same was true for Shaun White, who took up skateboarding and skiing at a very early age.
Thanks to his brother's influence, Jesse White, another snowboarder, Shaun transitioned to snowboarding at the age of six. He was so good that he received a sponsorship at age seven. Not many athletes can brag about being sponsored at age seven.
At age nine, he already met Tony Hawk, a skateboarding legend, who he managed to impress with his skills, because he was too shy to actually start talking with Hawk first.
Given his prowess as a child and teenager athlete, many were expecting Shaun White to show up at larger events, against already established professionals.
Winning the First Winter Olympics Gold and X Games
Snowboarding does not have that many global events, except the Winter Olympics, the X Games and the FIS World Snowboarding Championships. Shaun White has attended many of these events and was first multiple times. The first notable win was at the 2006 Winter Olympics. He barely qualified with his first run, which was 37.7, out of 50 points. When he won first place, he scored 46.8, and second place Danny Kass scored a 44.0.
This was Shaun White's first major win, and it was in the half-pipe event. At the X Games, particularly the Winter X Games, Shaun White won 6 first places in a row, meaning he was first in the Superpipe event from 2008 until 2013, winning a second place in 2007. He also won a couple skateboarding events in the 2000s, particularly in the X Games, which is unexpected, because his primary focus was snowboarding. But, Shaun White is an athlete, rather than a snowboarder.
2010 Winter Olympics Win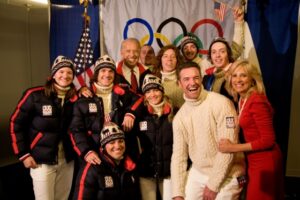 At the 2010 Winter Olympics, Shaun White also won a gold medal in the superpipe event. However, this time, he won without much competition.
His first score of 46.8 was enough to secure him the win, with the nearest competitor scoring 45.0. Shaun did a second run and scored a whopping 48.4, which increased the lead and sealed the deal for his second Olympic gold medal.
The 2018 Olympics Win
This victory was unexpected because when Shaun White appeared at competitions from 2014 until 2018, he was rarely in the top 5, and sometimes barely in the top 10, if he even attended at all. His 2018 win is a legendary story.
While training for the half-pipe competition at the Olympics, Shaun White had a crash accident, leading to him having over 60 stitches on his face. Despite the injury, he managed to qualify for the Olympics and win a gold medal with a score of 97.75.
Shaun White is an impressive athlete and a skateboarding and snowboarding legend.