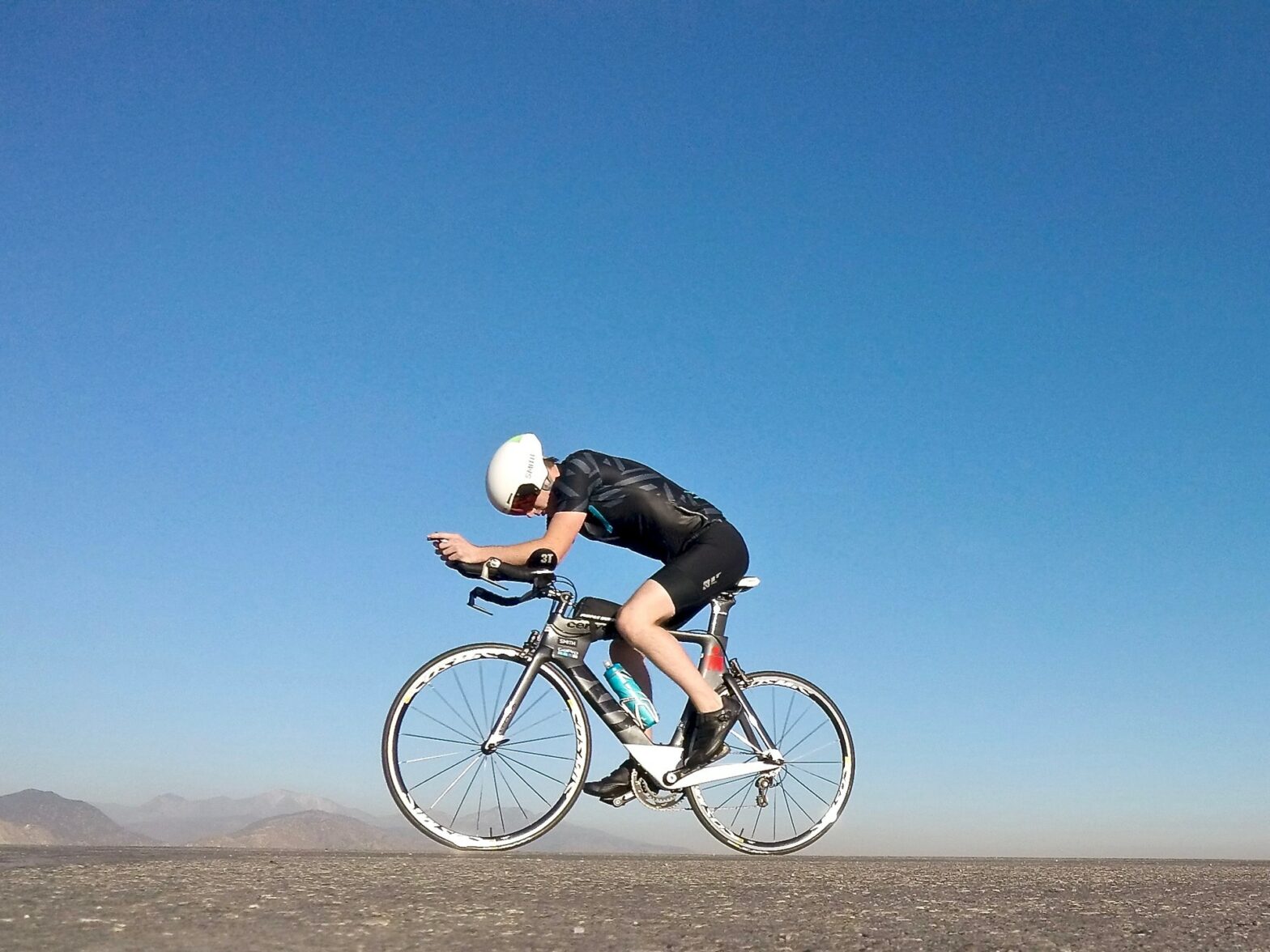 Bucket-List Cycling Races in the US
Cycling is one of those activities that you either enjoy doing or you don't do it altogether. Some people cycle for the love of motion and cycling, while others do it as a commodity, a way to move through traffic and a simple way to commute, when the weather allows it.
However, most cyclists want to enter a race at some point in their lives. While professional-grade races and Grand Tours are absolutely off the table for every average cyclist, other types of races are available and they should be attended.
If you have a bucket-list of races, consider adding the following ones that take place in the United States.
Crater Lake Century in Oregon
Crater Lake in Oregon, as its name suggests, is an interesting location. The lake was formed at some point in history after a volcanic eruption. There is also a great road, surrounding the lake. The race takes place in August and is one of those races which you should attend and partake in if you prefer riding in summer and surrounded by beautiful nature.

Tour of California Race Experience
This is a great race if you want to have a taste of the professional experience, riding on Grand Tours. It takes place in California, usually in May. It is a multiple-stage race where anybody can compete, from professionals to amateurs alike. If you are too slow, you will be moved from the race for the professionals to pass. You also get placed in the same hotels as the professionals do, making it a great experience if you want meet and greet some of your cycling idols.
Dirty Kanza 200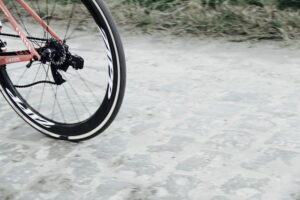 The name should give away what this race is all about. Kansas has one of the last two world's tall grass prairies. It is a place to be seen, but also a race which is an ultraendurance race. It is 200 miles long, as the name suggests. It takes place in May and for those who want a truly gruesome gravel experience, this is the race to try. Endurance athletes love challenging themselves, so why not do it in an organized race, where you can rest and even forfeit should things go awry.
Bucket-list races are plenty, but these three should be at the top of everybody who is a cyclist and is planning on visiting or is already in the United States.
There are more races, in every single state, so take your pick and enjoy.