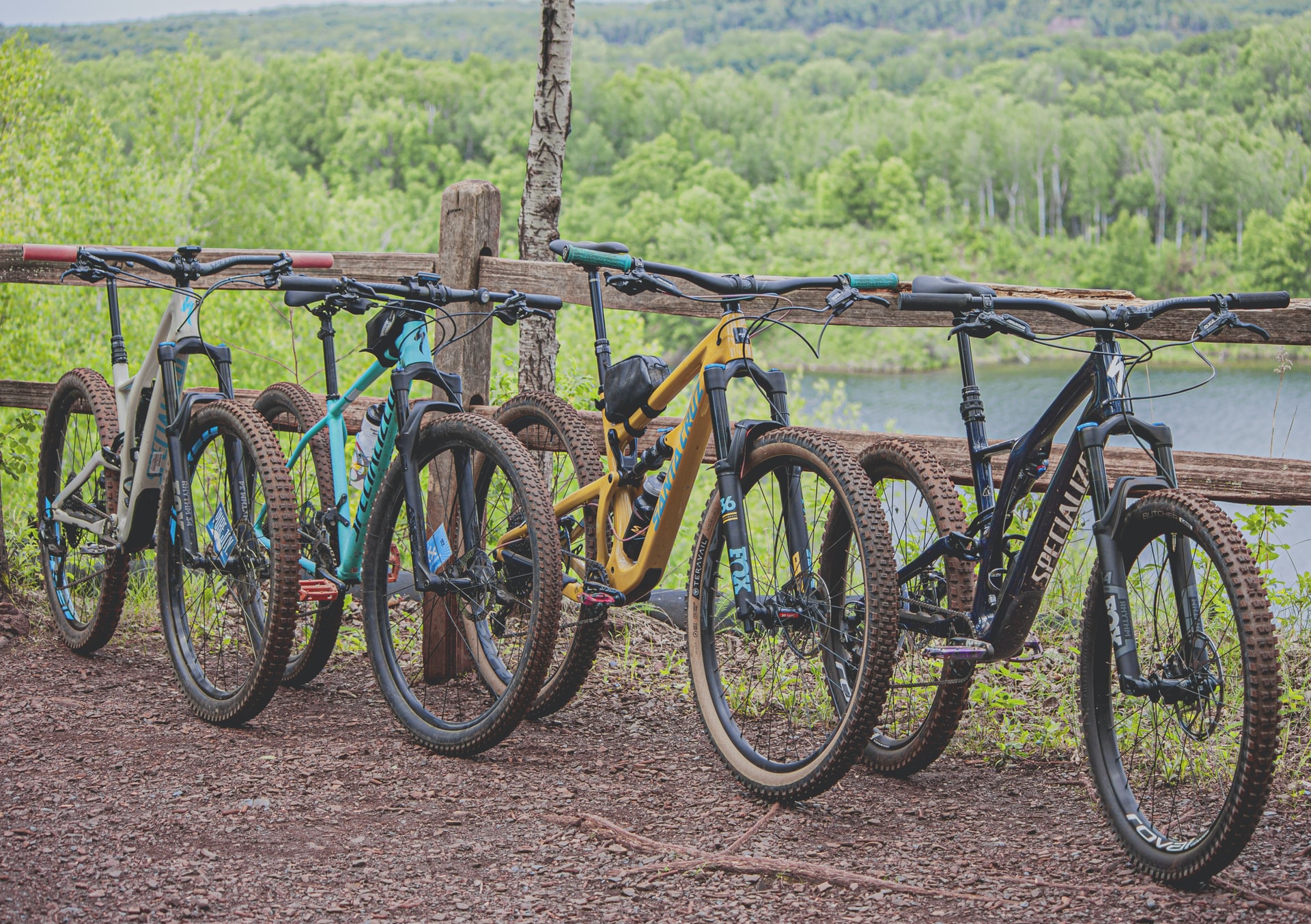 4 Best Beginner Bikes to Start Riding Now
Cycling is a sport like any other, and it has some requirements for the cyclist to be called a cyclist. Whether a hobby or a job, cycling for starters, requires one to have a bicycle. Professionals often know what they need and they obtain it either through sponsors, or with their own money.
Beginners might not have a clue what they need and they go for expensive or flashy things, without even realizing that those things might not be what they need.
Here are the best beginner bikes to start riding.
Best Road Bike – Co-Op CTY 1.1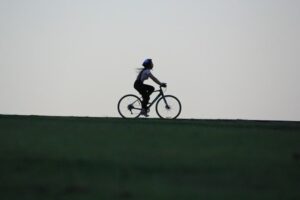 While the name might confuse some, this bike is actually a decent road bike for the price of 600 dollars. It has disk brakes and an aluminium frame which makes it light and great for beginners. Nobody should ride on a heavy bicycle which has bad gear, prone to malfunctioning while riding.
For those who want to primarily ride on asphalt, or rather, good roads, this is the bicycle to purchase.
Best Gravel Bike – Kona Rove
Gravel bikes are worth investing some money in, mostly because they are new to the market and one should be careful when purchasing a bicycle for light off-roading and asphalt. This one costs 1200 dollars, and for that price, it seems like more of an intermediate bicycle, but looking at the components, it really is a beginner bike.
With great stock tires and other components such as shifters and derailleurs, it becomes the perfect bicycle for those who want to go on gravel roads and asphalt.
Best Mountain Bike – Co-Op DRT 1.2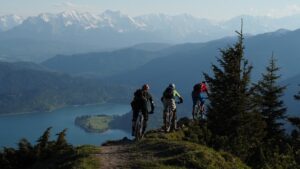 The name should give it away, it is a mountain bike with a hardtail and front suspension, meant for those who want to dip their toes in the mountain biking world. While mountain biking is not typically recommended to beginner cyclists, those who have already cycled for a while and want to transition to mountain biking, should consider this 1000 dollar bicycle.
It has great gear, large tires and will accommodate any beginner mountain biker, provided that they don't mistake this bicycle for a downhill one.
Best E-Bike – Aventon Pace 350
When it comes to e-bikes, it is not recommended to go below 1000 dollars when purchasing one. The quality seriously starts dropping and the risk of potential hazards goes up. The Pace 350 is a 1100 dollar bicycle that has a class 2 motor. It also has a throttle, meaning that you can set your speed as you ride.
While having great electric gear, it has mechanical disk brakes, which might diminish braking power, albeit e-bike riders are not expected to go at road bike speeds. It is a great bicycle for anybody who plans on commuting or doing delivery on bicycles.
Beginners should not purchase the worst bicycle out there and just start riding. Riding a bad quality bicycle can result in serious injuries, with no fault of the rider other than purchasing the bicycle. These are the best bicycles for beginner cyclists.