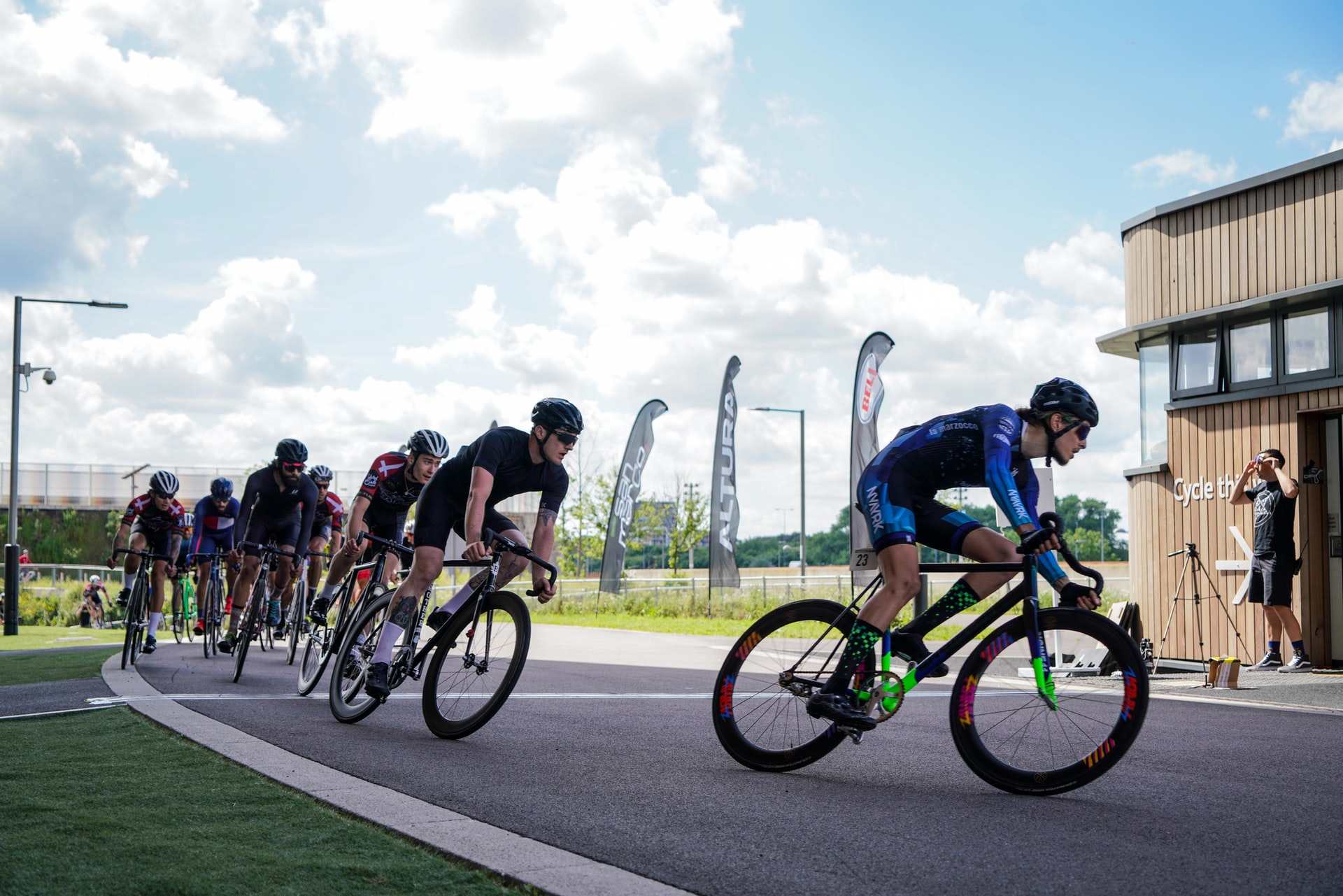 Top Riders of 2021 – Cyclists to Watch
Elite athletes are always fun to watch. Whether you watch them in person or on a screen, you cannot have a bad time. That is also a reason many people look for bonus codes on sites such as freebonuscode.co.nz and then bet on their favorite athletes or teams – everything is so much more fun when the experts are on the field. They have more skill than even their teammates or opponents and can frequently outperform them when everything seems lost. In sports like cycling, this is often seen as strength and endurance when others would simply collapse. Cycling is a very competitive sport and even those at the top have to plan and strategically compete. Often you will see an elite cyclist compete at only one tour of the year, mostly because they are basically in order, without even so much as a week's rest between them.
2021 was a good year for cycling, all three Grand Tours were held and we had the opportunity to see some amazing cycling. Here are the best cyclists of 2021.
Tadej Pogačar
Tadej Pogačar has been on the radar as one of the best athletes in many years. He is known for his amazing endurance and the ability to clutch a win when it seems impossible. This year, he showed us what he can do when he competes strategically.
His appearances in stage races ended up being wins. Rarely can a cyclist show at a race, and simply win it. The Tour de France performance was exemplary, showing everybody why Pogačar is one of the best cyclists of 2021, and the one to watch in 2022.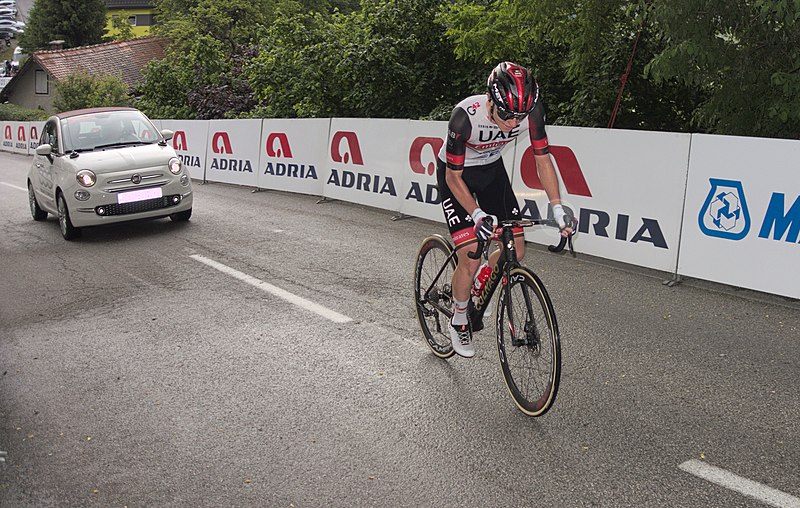 Primož Roglič
Slovenians have been dominating in this field in recent years, mostly due to Pogačar and Roglič and their performances. Roglič has different strengths, namely his climbing performance. When uphill stages are due and when races which are primarily uphill are held, Roglič is the one who often comes out first.
Roglič dominated many races, but his prowess was absolutely on show at the Vuelta. Given that nobody could really catch up to him, he ended up taking the overall title. His climbing skills and endurance were also on show at the queen (hardest) stage of the Paris-Nice race.
Wout van Aert
Not everybody excels at a particular skill and cycling is way past overly specialized athletes. A good cyclist nowadays has to be able to do everything right. Wout van Aert is one of the best overall cyclists, who does not excel in any skill particularly, but can compete on all stages.
He competed in many diverse races, stage races, time trials, to classic races. He won the first race of the 2021 season, the Amstel Gold. Given his performances in the other races, you can never discard him in favor of other cyclists, even though some may shine brighter on particular stages.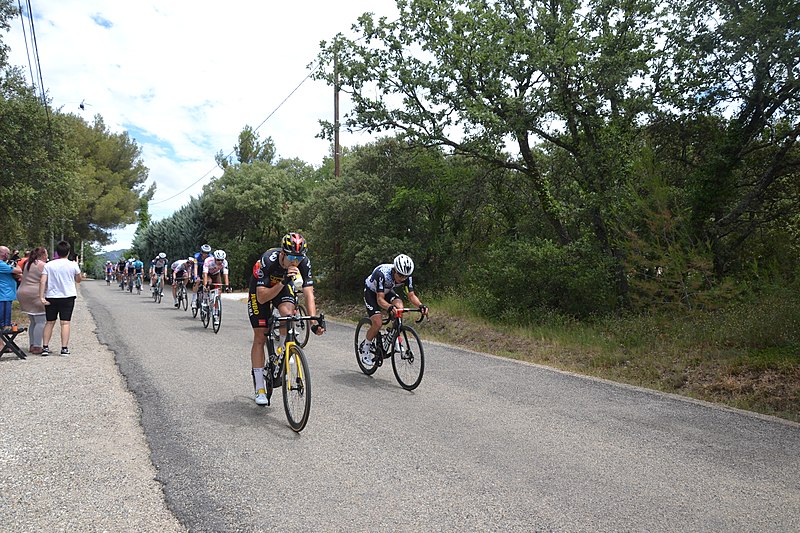 Filippo Ganna
Ganna is one of the best time trialists to have ever graced the world of cycling. Sure, Roglič is also there, but Ganna competed in many events this season and his back to back time trial title at the 2020 and 2021 World Championships shows that he is definitely no pushover. Interestingly enough, van Aert was second in both 2020 and 2021, something worth mentioning.
Ganna is a cyclist who cycling fans enjoy watching, because of his fantastic form. As we know, aerodynamics are important in cycling and Ganna tries to make the best of it. He also typically performs at the Giro d'Italia, which is, given that he is Italian, his favorite Grand Tour.
Cycling has many great athletes that compete every single year. It is often hard to say who the best is, but these have been exemplary in 2021.