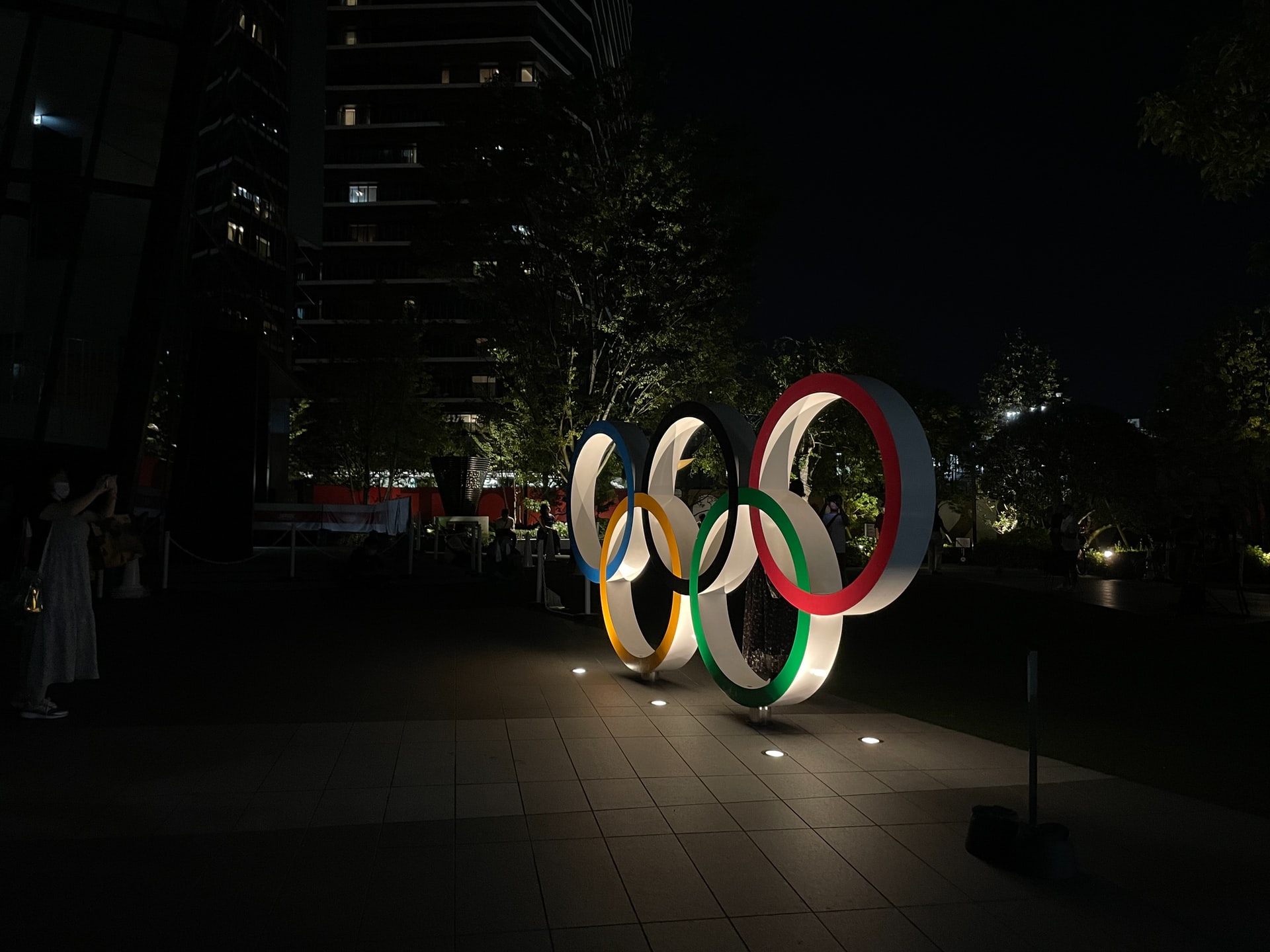 Best Skateboarding Moments at the Olympics
Every sport has its great moments that people will remember for a long while.
Skateboarding is a relatively new sport, particularly when compared to other sports. Looking at its professional history, it is also not that long, and neither is its history at the Olympic Games, the 2020 Tokyo games being the first.
However, at the 2020 Olympics, there have been some memorable skateboarding moments. Here they are, in no particular order.
Horigome Yuto – A Winner In Heart and Reality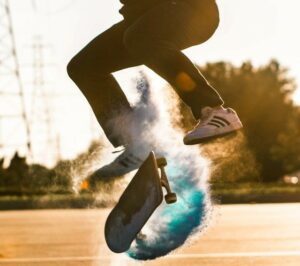 The street style competition was tough for a lot of countries, except Japan. Japan does not have a popular skating scene, but Horigome Yuto will most likely change that.
Early in the street competition, it seemed that favorites Nyjah Huston from the USA and Horigome Yuto from Japan would not be competing in the finals, due to their poor performances. Both made it to the finals, but Horigome Yuto was the one to triumph and to take home not just any medal, but a gold medal. 
From almost out of the tournament to winning a gold medal, talk about turning things around.
Keegan Palmer – Men's Park Finals
With a hefty list of brazilian competitors, Keegan Palmer was one of the of the two australians on the list, and he finished lower on the ladder before getting into the finals. However, at the finals, he had two amazing runs, so good that nobody else was even close to his scores of 94.04 and 95.83. The second place Pedro Barros had a score of 86.14.
Palmer was caught by surprise by his own performance, grateful to be at the Olympics and to be skating with all the other legends. During the Men's park finals, there was a lot of camaraderie, all the skaters cheering for one another.
The Fashion Skateboarding Show – Olympics as an Advertisement for Skating Culture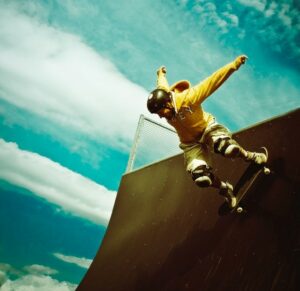 Skateboarders are known to have colorful and interesting outfits. Typically, skateboarders wear something comfortable, often baggy, but not to the point of interfering with their skating. At the Olympics, you could see skaters like Horigome Yuto wearing a very typical 90s outfit, colorful yet simple. His shirts were sold out almost immediately, to nobody's surprise. Hairstyles were also quite interesting, not to mention French Vincent Milou, who came dressed as if he was attending Wimbledon. Skateboarding shows us that its culture is founded on respect and support, as well as creativity.
Rayssa Leal – A Story of Mentor and Student
Rayssa Leal won a second place in women's street, however, it is worth noting that she is only 13 years old. Actually, she is the youngest Olympic medal winner, at 13 years and 202 days. She met her idol Leticia Bufoni when she was 7 years old, and later at the Olympics, she beat her teammate by a large margin, to secure a Silver medal for Brazil. However, given their friendship and Bufoni's mentorship, not to mention the spirit of skateboarding, the two were hugging and celebrating.
Skateboarding has had some amazing moments and the 2020 Tokyo Olympics and we will likely see many more at the 2024 Paris Olympics.