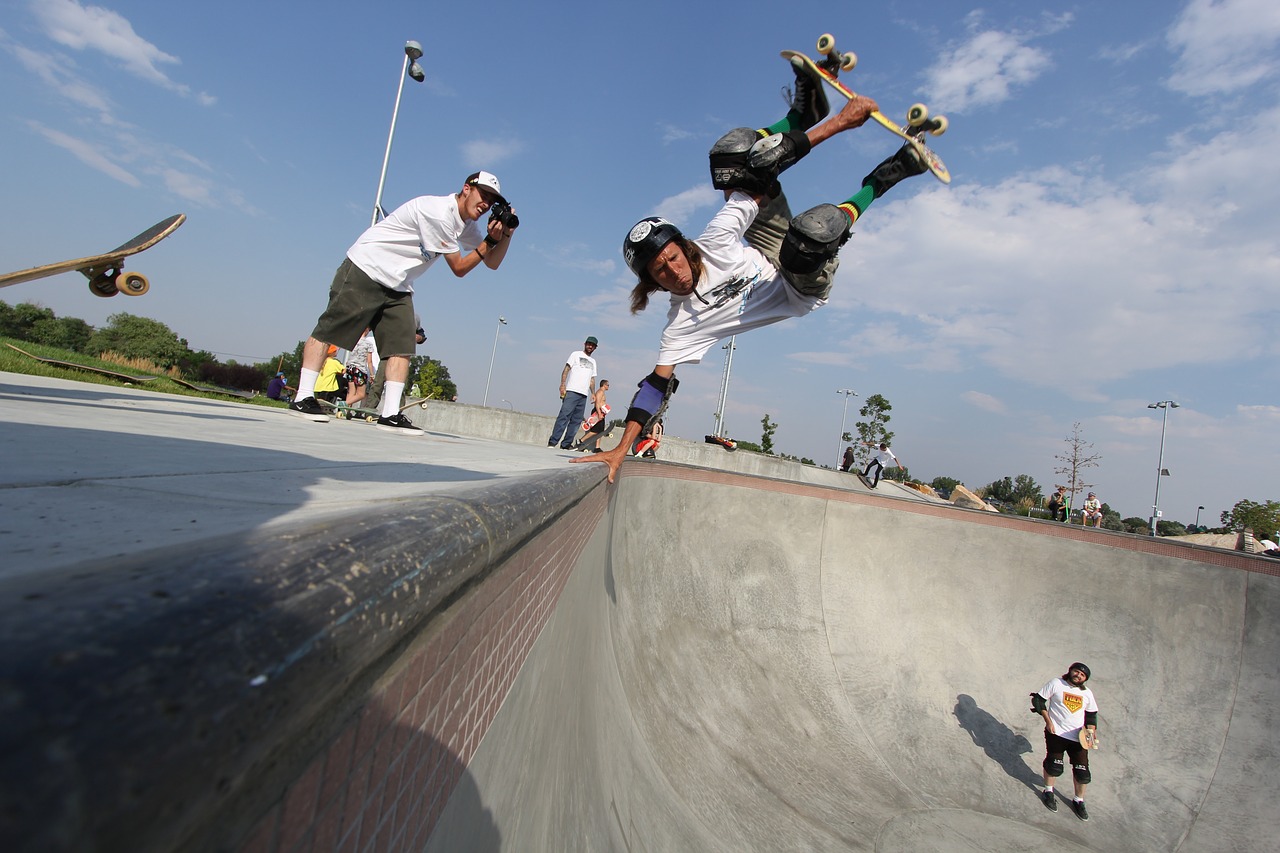 Top Picks for the Best Skateboards This Year
Every year, we get something new, from phones to computer parts. Not everything that is released is worth mentioning. Some things are released, and they immediately become forgotten, or serve as a warning for other companies what not to do.
Skateboarding also gets new parts every year, though not all of the parts are worth mentioning. Skateboards, however, are, especially the best ones. Here are the top choices of skateboards for this year.
The Minority 32 Inch Maple
Minority does not refer to minorities, but to a skateboarding company which has climbed to the top of the ladder. Their 32 inch Maple skateboard is a piece of work. As the name suggests, it is built out of maple, a hardwood. It is a tough and long-lasting skateboard that can take abuse and also remain flexible enough to be used for tricks.
All of their boards are unique in design, so whichever one you purchase, it will be one-of-a-kind, meaning that you can have bragging rights wherever you go. It is one of those boards that is good for all occasions but not the best in any single one.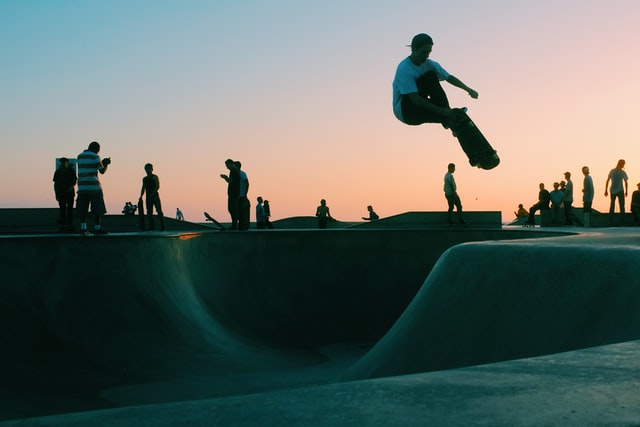 The Atom Drop Through
The Atom is a 41 inch longboard. Longboards are longer boards which are used for cruising and moving about, more than they are for tricks. While you could technically do tricks with a longboard, its size and shape would make life difficult for you, and it would be prone to an early permanent retirement (you could break it).
The Atom, however, is a great longboard that can handle a lot of mass and is stable and easy to use on hills and streets alike.
Hikole 31 Inch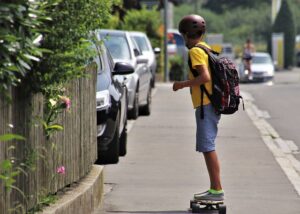 The Hikole 31 inch is a good skateboard for beginners. It is made out of aluminium so you can expect it to be light. Its price is also very light, making it a great choice for those who want to start skateboarding, at any age. It can handle both adults and children, making it a great overall beginner board.
It can also work for tricks, being strong and flexible enough to handle all sorts of stunts. It is also good for riding in general.
The Blitzart Hurricane 38
Another longboard, but different this time. This longboard has an electric motor and battery. If you tire of moving about, you can just stand on the board and let it drive you around. The speeds it can get to are decent in city traffic, more than you would realistically need on a longboard.
It can go anywhere between 6 to 10 miles (9 to 16 kilometers) and you can mix and match leg and electric power to make it last longer. It also has a handle for when you simply want to walk.
Skateboards are great and they can be fun for beginners and professionals alike. From tricks to simply riding, skateboards are good for everybody who wants to move in a non-traditional way and also get some exercise along the way. These are the best boards this year, so try them out if you want to give skating a go!